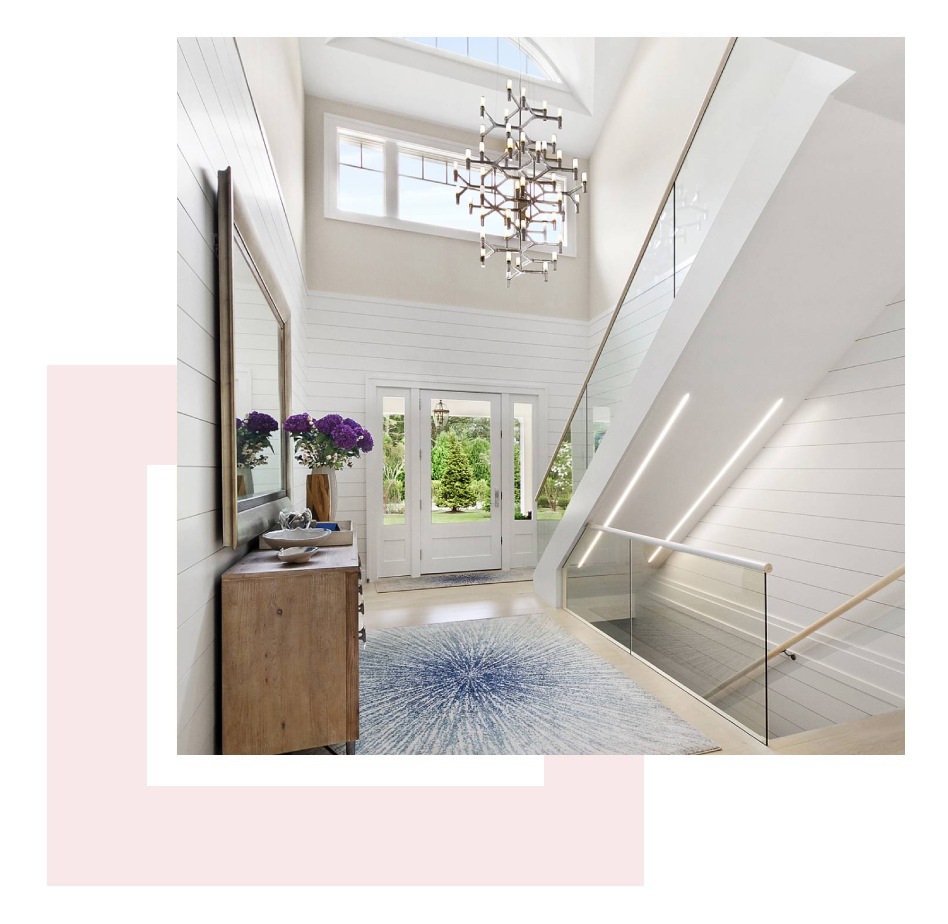 Full-Service Home Building & Remodeling
Experts in Remsenburg, Westhampton Beach & Quogue
R2Q Construction, LLC, is owned by Colin and Heather Bester. Colin and Heather reside in the Village of Quogue. Colin focuses his business in Remsenburg, Westhampton, Westhampton Beach, Westhampton Dunes, Quiogue, and Quogue.
Over the last 20 years, R2Q's quality workmanship has earned a growing referral business. R2Q specializes in ground-up construction and well as renovations, additions, basement refinishing and remodeling. In addition, Colin has built many of his own projects which are now home to satisfied buyers.
While many contractors head further east, R2Q is dedicated to serving the greater Westhampton area. Colin is careful to limit his number of projects so that he can assure his customers that their job will be completed on time and on budget.
We work carefully to adhere to your budget and your schedule!
Modern and Classic
Hampton Shingled Homes
R2Q will build you the home you want. Colin enjoys the creative process and is passionate about giving his clients' personal attention. We maintain control throughout the design and construction process to ensure that your residence is built to the highest quality standards. Colin handles all aspects of your project from obtaining building permits, working with architects, to designing the site plan and landscape.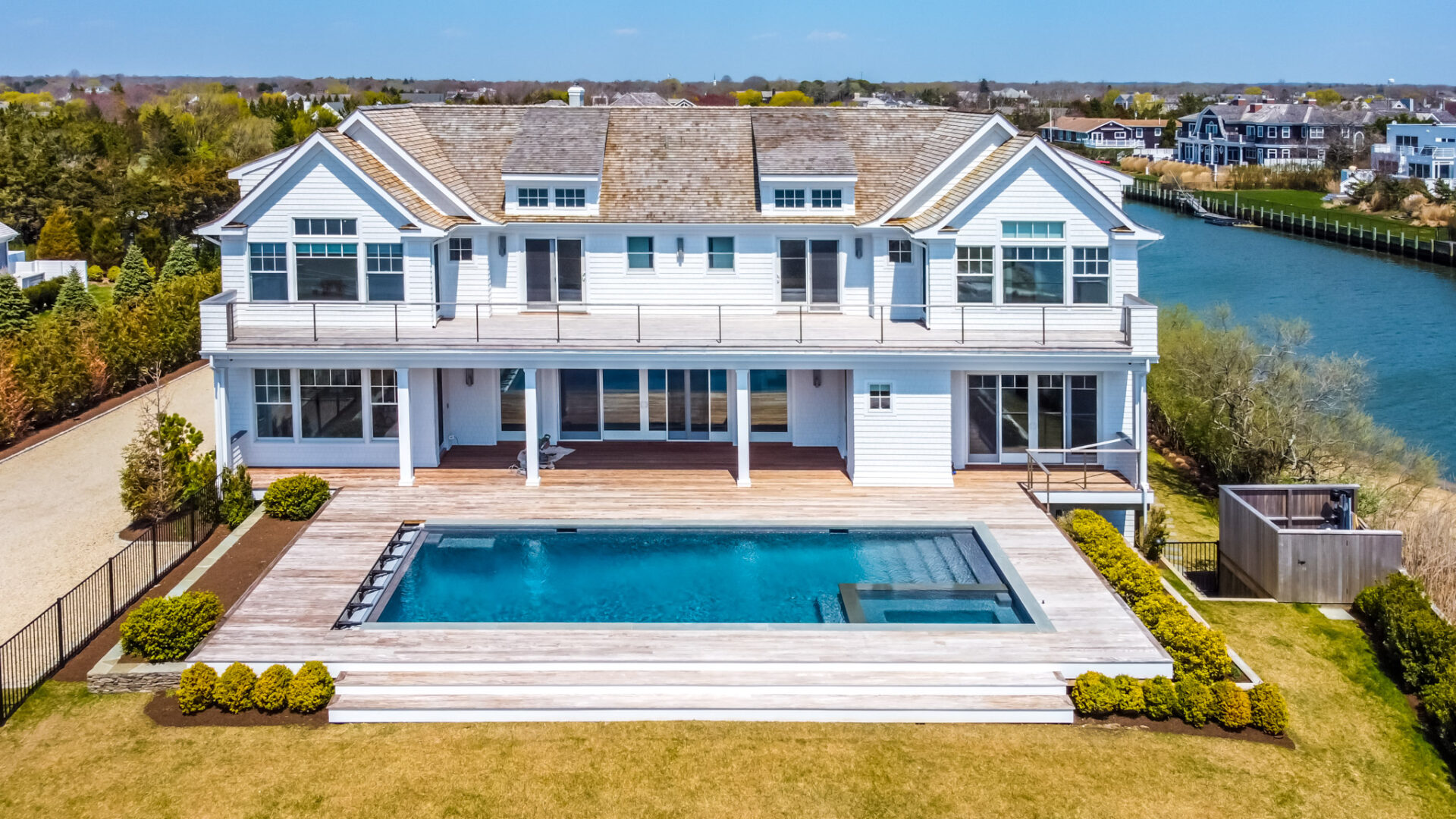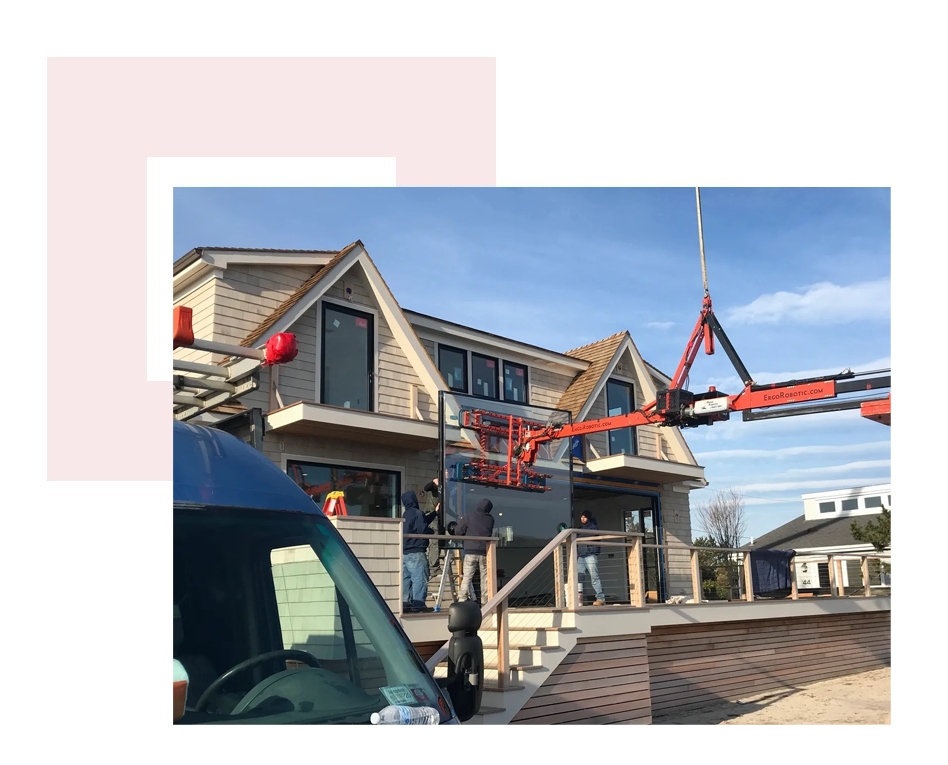 Colin manages all stages of your project. From the pre-design phase of a project through construction and delivery. We form alliances with architects and specialized tradespeople. Colin's specialty is personal attention.
Colin is intimately involved in each aspect of your job, from choosing materials, keeping the job site clean, to designing custom cabinetry. He is working for you every step of the way!
R2Q Construction guarantees
We live here! We are your contractor and your neighbor!